HANVET ›› News

- 05/11/2016
OPENING CEREMONY OF GMP-WHO VACCINE FACTORY
Hung Yen, Vietnam, November 05th, 2016, today HANVET leaders officially launched a new GMP-WHO vaccine factory, located in a 2,000 m2 area, fully equipped with the world's high advanced technologies and equipment.
Started as a R&D center, established in 2007, HANVET has increasingly strengthen its image as a qualified local vaccines supplier, who is capable enough to provide a partial market share that has been invaded by the imported ones for many years.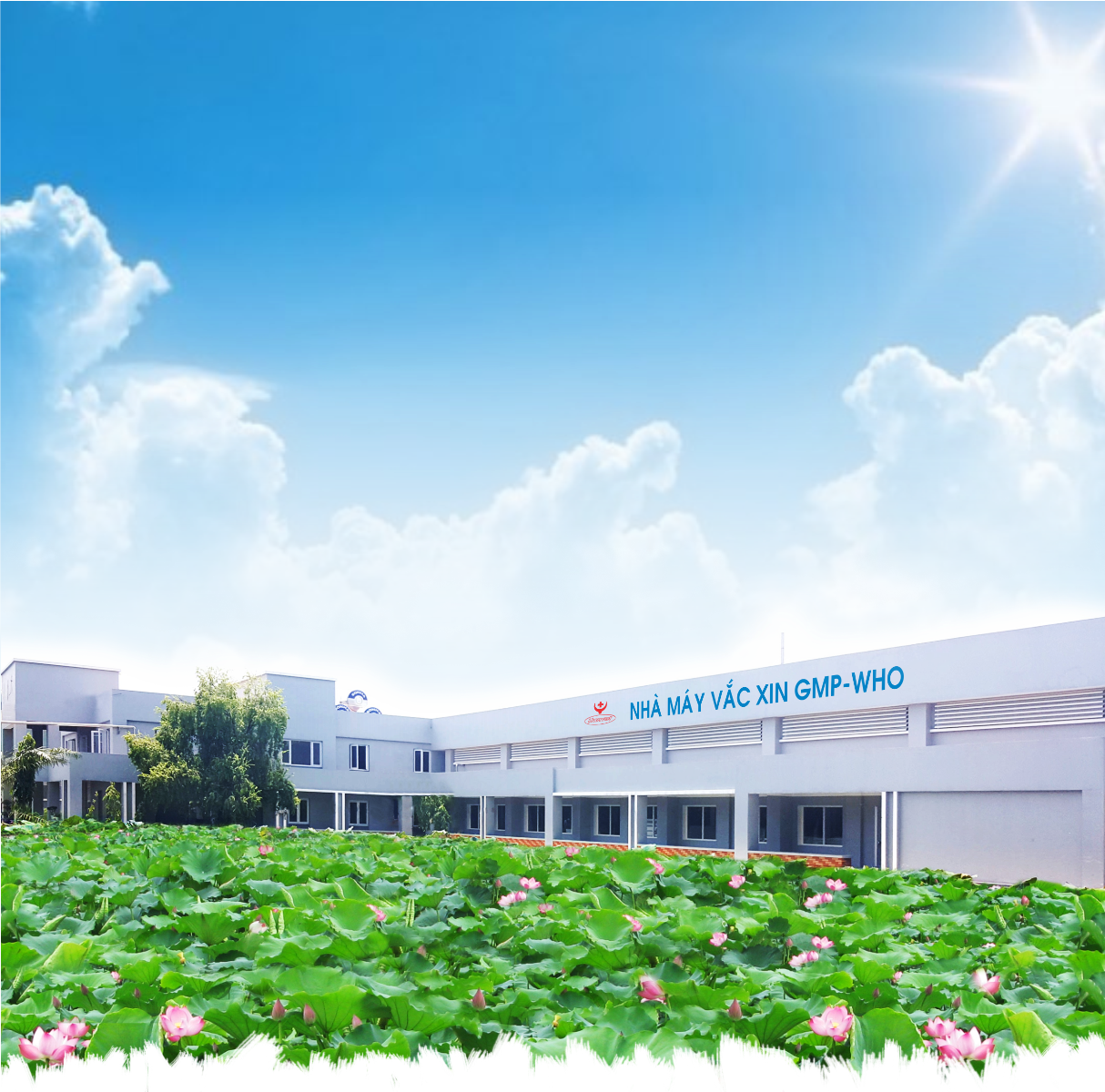 The new production capacity is about 200~400 million doses a year, focusing on three major fields, including vaccines, antibodies, probiotics (L. acidophilus, L. sporogenes, Bacillus subtilis, Bacillus licheniformis, Enterococcus faecium).
In terms of vaccines, HANVET is proud to operate up to 04 GMP-WHO vaccines production lines, including attenuated viral vaccines production on cell-culture and attenuated viral vaccines production on egg-york culture; inactivated bacterial vaccines and attenuated bacterial vaccines production.
Antibodies are other respectable achievements of our R&D experts, recognized by Vietnam Ministry of Science and Technology. Among that, HANVET K.T.G is a sterile emulsion, containing specific antibodies against infectious bursal disease (IBD), Newcastle disease (ND) and Infectious bronchitis (IB) in chickens; that obtained from hyper-immunized hen egg-yolk. In addition, the preparation acts as a non-specific protein-therapy and increases the body's resistance to prevent infections and secondary infections. HANVET K.T.G has also been recognized by the first prize of VIFOTEC 2007 for a creative bio-product and the second prize at Korean International Expo in 2007.
While HANVET K.T.V is indicated against viral hepatitis in ducks, HANVET K.T.E, which was also awarded with VIFOTEC 2007 award, is indicated against E.Coli bacteria in pigs.
Following the government's pipeline on GMP-WHO standardized vaccine factory development, HANVET sets the target to provide the local market with highly qualified products, replacing the imported ones as well as exporting to other competitive international markets.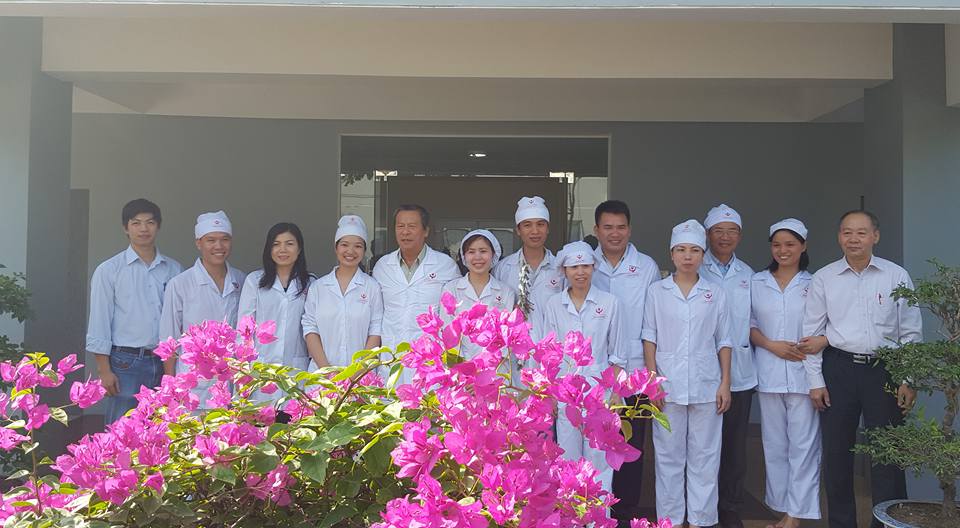 At the core of our success stands the excellent workforce with a strong team of more than 60 staffs, among which, there are 4 Professors and PhDs, 10 MsC, 25 veterinarians, biology bachelor, 28 highly skilled workers; supported by Pharmacist, engineering, chemist, etc.